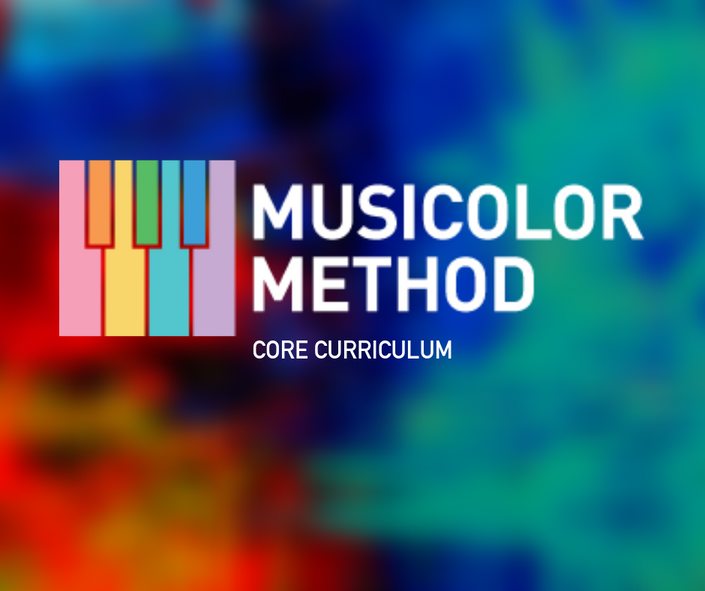 MUSICOLOR METHOD CORE CURRICULUM
Everything you need to start teaching the Musicolor Method
Enroll Now
Everything you need to teach the Musicolor Method
This program will enable you to teach younger students and ANY BEGINNER student faster and with more confidence than ever before. It's also super FUN for the student AND the teacher.
What You Can Expect
Students playing a song on piano with all ten fingers from the very first lesson
Students being excited to practice on their own without help from parents
Having a predictable path to explain progress to parents
Easy to follow lesson plans to last 2 to 3 years of your beginning student's lessons
Learning to read music on the staff in a way that is fun and easy
We believe in teaching piano to all students before other instruments.
This not only helps students understand music theory visually, logically and without overwhelm, it enables you to thoroughly teach students the basics of music before moving to other instruments or higher levels on piano. Plus, it gives you an opportunity as a teacher to enroll a student years before you previously could leading to more time to develop rapport and also generate more income for you and your studio.
Includes Physical Teaching Supplies
After joining, you will receive a package in the mail - please be sure to include your current mailing address when enrolling.
Music Alphabet Cards
Rhythm Fruits Cards
Solfege Cards
Dot Stickers
Musicolor Method Sticker
Course Curriculum
Important - Do Not Skip This
Available in days
days after you enroll
Materials and Setup
Available in days
days after you enroll
Includes one year of support and live trainings and updates.
Renew at $200/year or $20/month
"Wanted to reiterate how helpful the videos are and how totally comprehensive
your overall approach is. The colors themselves, although great, are like icing -
but your use of solfége to add context, pacing of lessons, and overall thoroughness
for each song is really amazing. The activities are so essential to get these young
kids EXCITED about what they're doing. It's taught me to slow down a lot and really
dig deep into each and every song, visually, rhythmically, kinesthetically, etc. It's
really quite comprehensive."
- A Musicolor Teacher, New York
"I taught my first lesson using the Musicolor Method to a new student on Wednesday
and it was the best experience I've had teaching up to now. He left actually playing a
song and was SUPER thrilled with himself."
- Marcie, Musicolor Teacher, Virgina, USA

"In my nearly 40 years of teaching music, I can confidently say, the Musicolor Method® is the best program on the market today."
- Trish, professional piano and harp teacher, Chicago, USA"
Your Instructor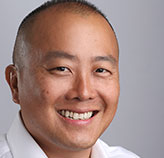 Andrew Ingkavet helps parents and educators teach life skills through music. With over 30 years experience as educator, designer, composer and entrepreneur, he was a founding VJ for MTV-Asia and is an award-winning composer for theater & film. Andrew has a BA of Music from NYU and completed post-grad studies at Mannes College of Music, ASCAP/NYU Film Scoring Workshop and The Juilliard School before founding Park Slope Music Lessons, a thriving music school in Brooklyn, NY.